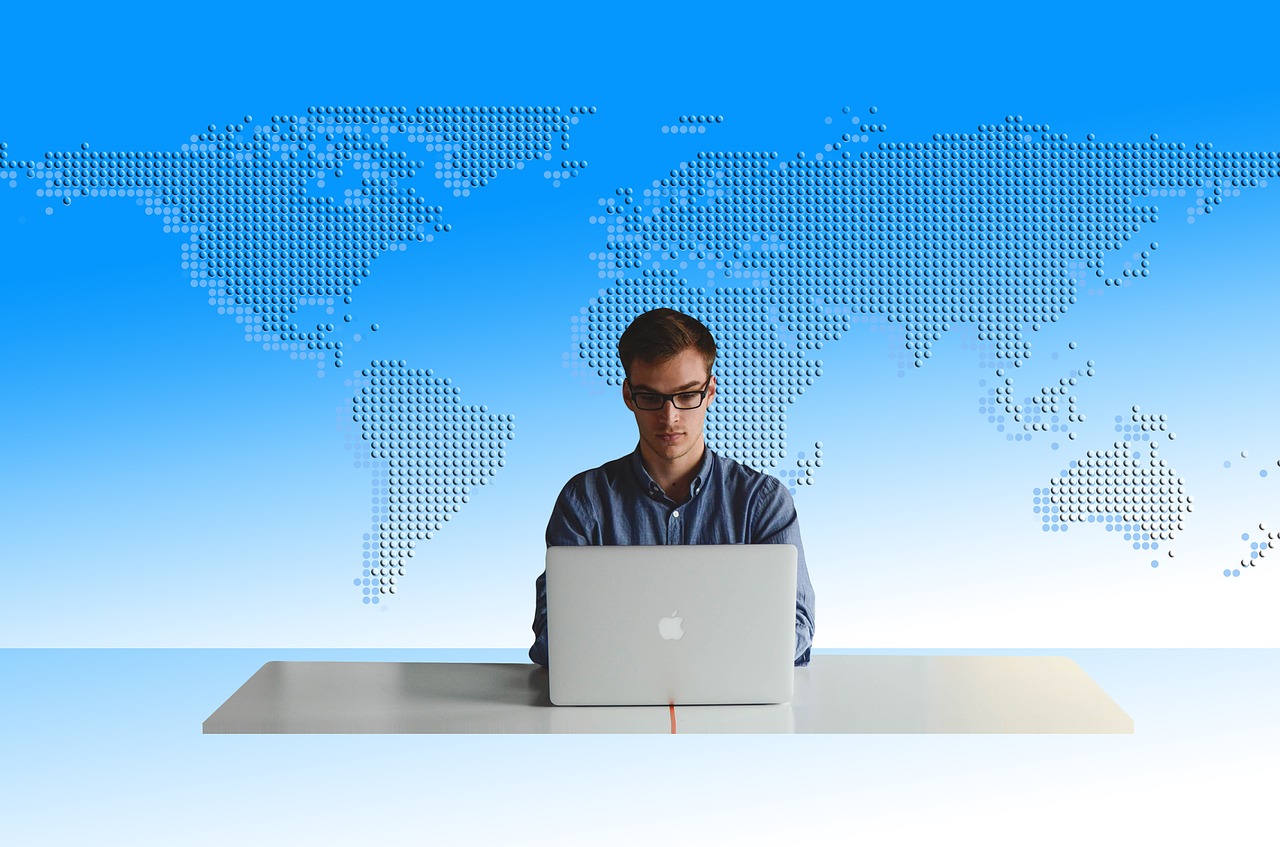 Do you think you're ready to start stock market trading? One of the best ways to find out is by playing a stock market game. Practice makes perfect, and there's no need to dump money into stocks if you're not quite sure you're ready.
There are dozens of free stock trading games available on iPhone, Android and on the internet. Let's take a look at some of the best.
Market Watch
Market Watch is a free stock trading game which is a part of a larger site. The site, as a whole, provides stock market reports in real time, as well as financial news and a blog.
To play this stock market game, you'll need to register with a valid email address, as you'll be sent a verification email. Reply to that, and you're ready to play.
When you enter the games section, you'll see several tabs. The welcome screen just has financial news, which will help you play smarter. But if you're ready to just get in there and play, click the "find a game" tab.
Under this tab, you'll see a list of games, which you're able to sort by attribute. You can choose a beginner game with a "normal" setting, or you can choose an advanced game. All the games are created by fellow users, and you'll be able to see how many other players are in a particular game room.
Click on the name of the room to get more information, and when you find one you like, choose to "join". You'll see your personal stats listed, as well as a "trade now" button. Each player starts with a certain amount of money, which is determined by the room's creator.
As you play, you'll learn about commissions, short selling, margin selling and other factors, without spending your own money.
If you'd like to create your own free stock trading game room, you'll choose the "create a game" tab. With this option, you set the limits, and choose whether your stock market game is public or private.
HowtheMarketWorks
This stock market game is a little bit different. First, you'll be asked to create an account, but you can use Facebook to register if you like. Once you've registered and set a password, the site will ask you how much money you'd like to start with.
While it may be tempting to start with a huge amount of money, we recommend that you start in a realistic range. Try $10,000 to begin.
Once you've created your account and chosen your starting cash, you're ready to trade. You'll be taken to a screen with purchase instructions which are very easy to understand. Build your portfolio using real time stock figures.
A fun feature of HowtheMarketWorks site is that you can join a contest. You can choose to create your own and compete against friends, or you can join a public contest and win real cash prizes.
Wall Street Survivor
This game is also part of a larger site. Wall Street Survivor is a resource for beginning investors who are interested in taking courses about trading the stock market. There are news articles, real time tickers and a financial blog.
To play this game, you'll join a league. Alternatively, if you'd like to play with friends, you can create your own league. Again, you'll have a starting cash balance, usually between $10,000 and $100,000.
As you build your portfolio and engage in trading, you'll be able to track your ranking among other members of the league. Building your portfolio can be an educated decision, or you can choose a random stock.
You may also find the courses offered on this site useful. There are courses which will help you succeed in your stock market game, and in real trading. Topics include "Getting started in the Stock Market" and "Investing Like the Greats."
Best Brokers
If you're a beginning investor who's not yet independently wealthy, you probably would appreciate an app you can use at your day job. Best Brokers is a free stock market game that's available on both iPhone and Android devices.
This is a real time game with over 60,000 available stocks. Markets are updated every minute.
Begin the game with $25,000 and build your portfolio, setting limits and stops as you go. You'll be able to track your performance via weekly, monthly and annual charted reports. Plus, this stock market game is unique in that you'll also be able to search for funds, bonds and even Bitcoins.
This easy to use interface has other options as well. You can read financial news, view an app-wide leaderboard, and ask friends to join you.
Student Stock Trader
Okay, this one's for kids. But grownups can play, too! Every parent wants to raise a financially sound child; what better way than by teaching them the stock market?
To register for this game, you'll need a valid email address, as you'll be asked to confirm it. To play this, an adult (a parent or a teacher) will create a game. Once the stock market game is created, the adult will receive a code to distribute to their little traders.
While most classrooms may prefer to access the game via the internet or computer lab, it's also available as an app for both iPhone and Android. If your kid is excited about watching his stocks grow, he can access his dashboard right from his phone.
This game has tons of options, including the choice to play as a team or individually. Regardless of the choice, each child can see his name on the leaderboard with real time metrics tracking his progress.
Within the game, students can easily search for stocks by industry, or find stocks selling for under $5. They can also research companies to make informed purchases. The site claims that their data is "loosely based" on real data, so the stocks aren't being sold at real time prices. But kids will certainly learn a lot about trading with this free game.
There are a ton of free stock trading games out there, both on the internet and on your mobile phone. Once you find a stock market game that's easy to use, stick with it. You'll be able to gauge your own progress, and decide if you're ready to enter trading with real money.