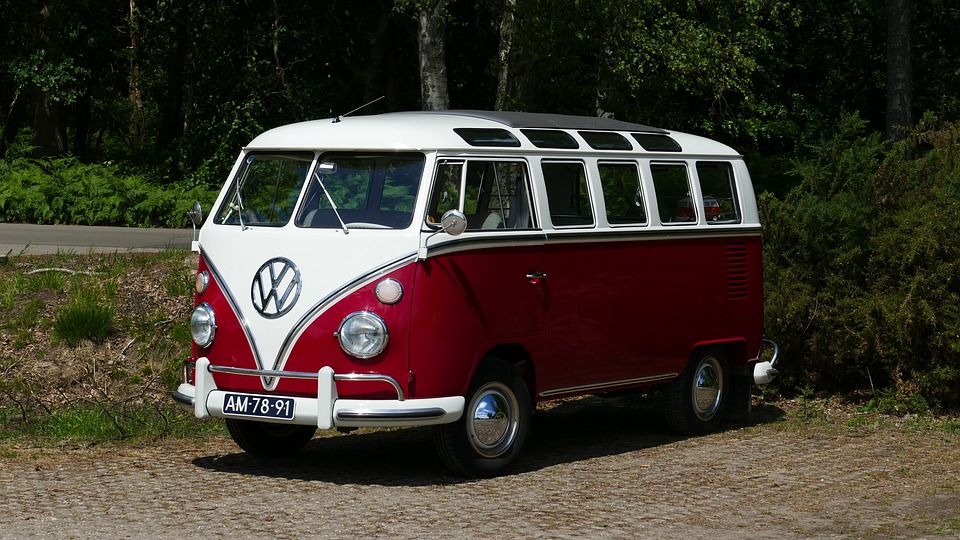 The world of big business is littered with controversy, frauds, and other scandals. As we delve deeper into the social media age, it's not as easy for the companies behind these scandals to hide their misdeeds, which is why they seem more common now than ever. What follows is a short list of the biggest scandals to occur in the world of big business over the last few years.
The Sony Pictures Hack — 2014
In 2014 a hacker group calling itself Guardians of Peace hacked Sony and released personal info, emails and more from their employees. While seemingly innocent on the surface, this hack meant that everyone was able to see what was going on behind the scenes at Sony Pictures.
The goal of the hack was to force Sony to pull its film The Interview from release, but it ended up exposing messages between some of the highest members of the group, including comments made about actors and actresses and even some about the then president Barack Obama. It was a huge embarrassment for the group and most of the people involved.
Volkswagen Cheats Emissions Tests — 2015
In 2015 it was reported that VW had been cheating on emissions tests, which resulted in their diesel cars being recorded as much more environmentally friendly than they actually were. This was a massive scandal at the time, one of the biggest to ever hit the car industry and one that rivaled everything that Chevrolet have ever got themselves involved with. It was a scandal that cost them over $87 million according to some estimates at the time.
Turing Pharmaceuticals and Martin Shkreli – 2015 to 2017
Martin Shkreli was the CEO of Turing Pharmaceuticals. He made a name for himself in 2015 when he bought all rights to an important HIV/AIDS drug and then hiked up the price by 5,000%. This practice is actually very common in the pharmaceutical industry, but what made this case unique was the sheer size of the price increase and the fact that Martin Shkreli didn't exactly portray himself with decorum on social media in reaction to the outpouring of hate.
Martin Shkreli found himself at the center of more controversy in later years after he was charged with defrauding investors and manipulating the stock price of his company. The "Pharma Bro" as he was named was sentenced to a seven year prison term and ordered to pay fines and to forfeit millions of dollars in assets.
Harvey Weinstein and Similar Allegations — 2011 to 2017
Harvey Weinstein, the producer behind many top Hollywood films and a key player in the showbiz industry, was outed as an alleged sexual predator in 2017, with countless actresses coming forward to report him for sexual assault. He allegedly tried to silence them, and according to reports by his victims, throughout his career he used his power to threaten them. In 2017 pressure mounted and he lost everything, although he continues to deny the crimes alleged against him.
The people at the top usually have the power and the money to get away with their crimes, but recently that hasn't been the case and justice is catching up with them. The world's biggest legal teams and corporations are now working against people like Jimmy Saville and Bill Cosby, and not for them.
Of course, a few innocents have been stung with controversy, but there are child abuse charges defense attorneys to ensure they don't get charged unless they did it. When the evidence is there and it's clear they did, however, the prosecution and the public can be unrelenting, and rightly so. In Jimmy Saville's case he was able to get away with abusing children throughout his life and the stories didn't leek out until after he had died, mainly because the BBC were alleged to be blocking them.
But this case was a turning point. The BBC eventually did the right thing in turning on him, as did his former friends and family, and now Saville's legacy will be that of a sadistic, evil predator, as opposed to a children's entertainer. The same will happen with Weinstein, although in his case he's still alive to witness the demise of his career, his reputation and the power that he once used to exploit his victims.
Cases like this are always horrible to read about, but thanks to outpouring of support and honesty they should occur less frequently in the future.