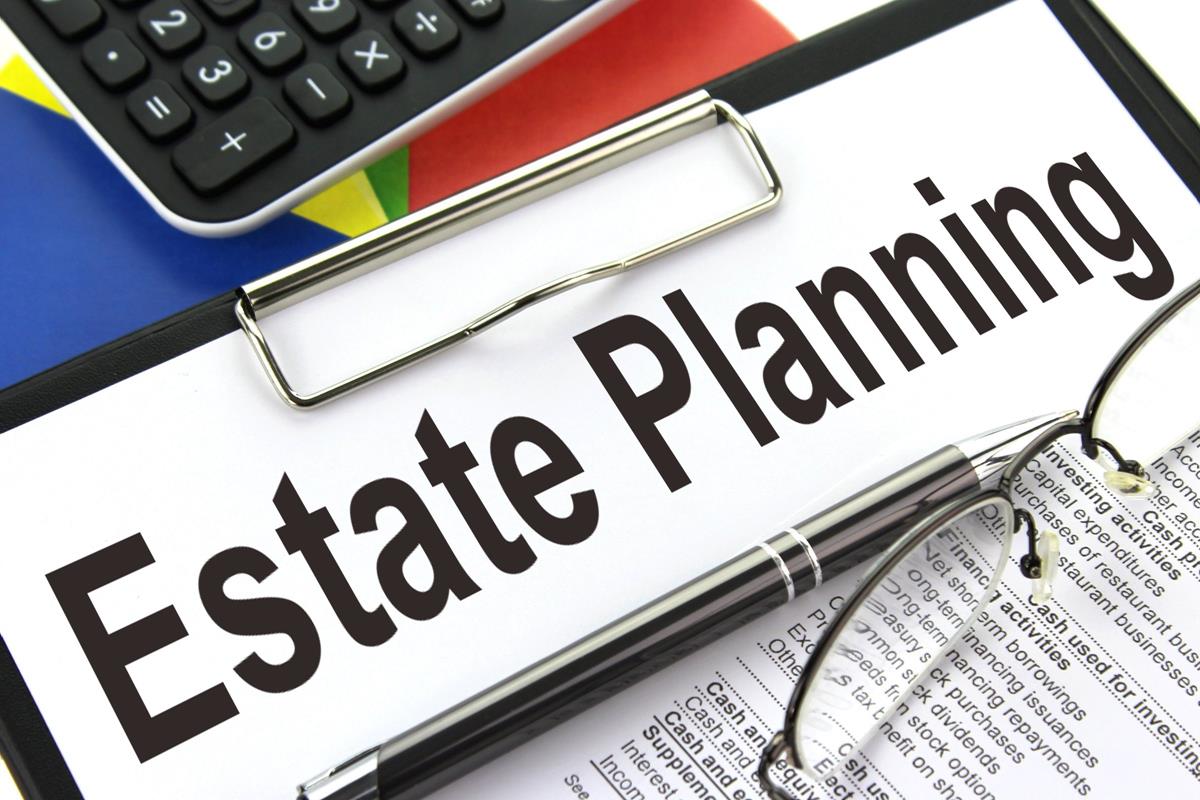 Business owners and entrepreneurs who focus all of their time on growing their business and none of it on installing backup plans, run the risk of developing serious issues and inescapable problems when something goes wrong. Estate planning is one of the ways that they can avoid such a calamitous occurrence, so make sure you have all of the following in check while you grow your company.
You should also take a peek at this guide on 10 estate planning documents you could be missing created by legal experts who deal with this sort of thing on the daily.
A Will
Even if you have a next of kin who will receive your assets when you die, you should still create a will. It avoids probate issues and makes the process very straightforward. This is even more important if you have multiple beneficiaries or if you have family members, associates or friends that you want to receive specific assets, and others that you want to leave out altogether.
Families fall out, grudges are formed, and few of us want to think that when we die the people we hate the most in our family end up staking a claiming to our assets ahead of the people we love the most.
Creating a will doesn't need to be a big legal mess and it is actually quite straightforward. But by avoiding this simple process you are creating a potential legal mess for your loved ones after you die and they are forced to pick up the pieces of your life.
Power of Attorney
A power of attorney is often thought of as the person who will decide whether to pull the plug or not if you are in a vegetative state with little chance of recovery. However, it goes much deeper than that. If you run a business then the most important aspect of electing a power of attorney is having someone who will take over business affairs when you are not in a fit state to do so.
You might be incapacitated, comatose, or otherwise in a position where you are unable to choose someone to run your business for you. Having a power of attorney elected beforehand simplifies this process and eliminates that risk.
Buy-Sell Agreement
This is an agreement that helps to redistribute your assets in the event of your death. A dead person can't run a company and the person in receipt of their shares may not want to run it either. By creating this agreement you are giving your business partners the right to buy your assets from whoever receives them, or even from you. This means that the money can go to your next of kin instead of shares and the business can remain in control of your former business partners.
Succession Plan
This helps to initiate a seamless transition, moving the ownership of the business from one party to another. It will be used to establish new owners, new shareholdings and anything else that needs to be changed in the event of your death.
Estate Planning of All
It's worth noting that these plans should be initiated by everyone in the business, not just yourself. You also want to be covered in the event that your partner dies. It works both ways, so if you get your estate planning in order then make sure you business partners do the same thing.