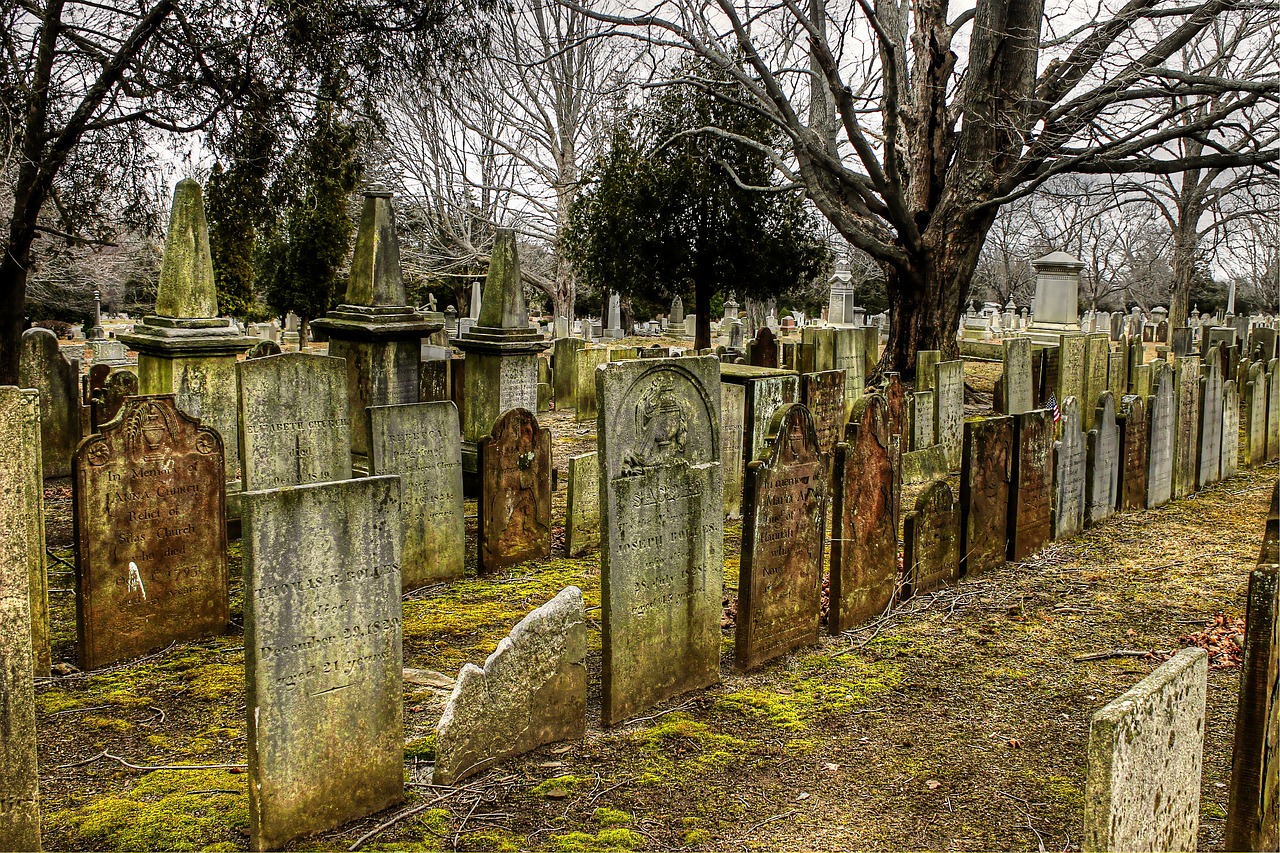 It is a scary thought, but we're all going to die someday. It's not something we can avoid, it is certainly not something we can hide from, so we might as well embrace it, right? Well that's exactly what many businessmen and women are doing, profiting from an incredibly lucrative industry that is worth billions a year.
Every day over 150,000 people die. There are diseases sweeping through major populations, there are new cases of suicide every minute and then you have the many truck accidents and car accidents that kill thousands of people a day (click here to learn more).
So just how are people profiting from all of this?
The Funeral Business
A funeral is a ritual that most of us in the Western world go through, and it's a very expensive one. It's one of those once-in-a-lifetime things that we will all need and don't mind spending a lot of money on. Also, unlike weddings, a funeral is the end, not the beginning, so for many it's the last chance they will have to blow the money they spent their life earning.
This, combined with the millions of people that die every year, is why the funeral industry is worth over $11 billion in the United States alone. The average funeral costs over $6.500. This is a fraction of the cost of the average US wedding but for many of us it will still be one of the ten biggest expenditures of our entire life.
This money is spent on coffins, burial plots and a service that takes the stress out of the situation. A lot of it is profit, with people paying for a service, but it's one that is shared out between a number of people, from the funeral home to the landowners and coffin makers.
Is a Rethink Needed?
One of the biggest changes in this industry right now is the shift toward environmentally friendly funerals, as well as funerals that offer something a little different. People are tiring of the traditional, and when you consider how much waste is involved, this could be a good thing.
Since 1960, the number of Americans choosing cremation has climbed from 3.56% to 42%, taking a chunk out of the 104,000 tons of steel that are used to build caskets every year, not to mention the acres of land that is taken up by those resting in peace.
Wicker coffins, ash scatterings, memorial diamonds, cardboard coffins and even viking burials are all helping to reduce the damage done to the environment by the business of death, but at the same time they are helping more businesses to earn their slice of the pie.
As gory as it sounds, this is a very lucrative business and with the population ever increasing, it's only going to become more lucrative. It's something that many businessmen and women just can't bring themselves to do, which means that the number of potential customers is climbing at a far greater rate than the number of companies that can cater for them.
In that sense, it's the perfect business and one that is just waiting for an intrepid entrepreneur to clean up. But, understandably, many are staying clear and focusing on the living instead.