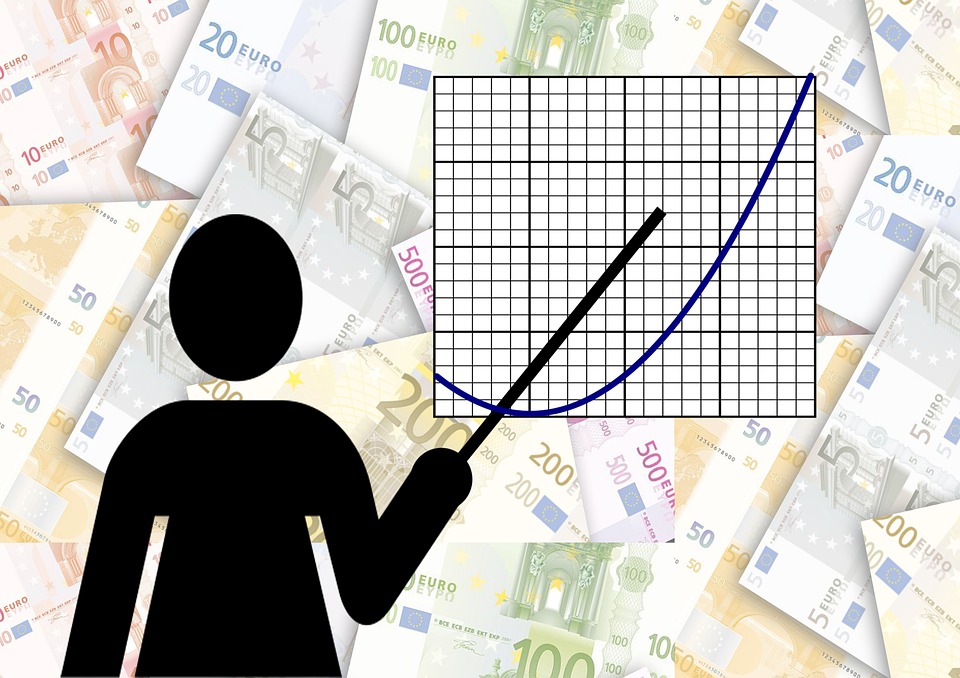 You've probably noticed that we at Buy Shares In are big fans of stock market simulations. They're great tools for learning how the stock market works, and they're entertaining, too. But if you've been playing them for a while, you're probably to a point where you just want to win. We're going to use HowTheMarketWorks as an example as we show you how to beat the (virtual) stock market game using HowTheMarketWorks cheats.
Stock Market Games are Fake
You know that already. But if you join a stock market simulation thinking in terms of "real" money, you're probably not going to spend it all. When you play a stock market game, use all of your money. Every cent. You may see a small return on your cash, but it's nothing compared to what you'll see if you buy shares in the right companies.
HowTheMarketWorks has quite a few contests available. Some are quarterly, others will take place over a 52 week span. That said, if you join a 10 week contest, you'll need to make the most profit in 10 weeks as possible. We'll repeat: use all of your money!
HowTheMarketWorks Cheats: Be Aggressive
If you're trading in the real world, you'll carefully watch the market, following stocks as they move. After weeks or months of reading news, following market trends and researching the company, you'll decide to buy shares in, say, Target Corporation (NYSE: TGT). It's not performed well recently, but overall has a pretty good track record for increasing profits.
In virtual trading, you don't have time! You've only got a few weeks to make the most of your money. You'll need to be aggressive, deciding quickly to buy, sell or hold. There are two ways to do this: day trading and trend following.
HowTheMarketWorks Cheats: Day Trade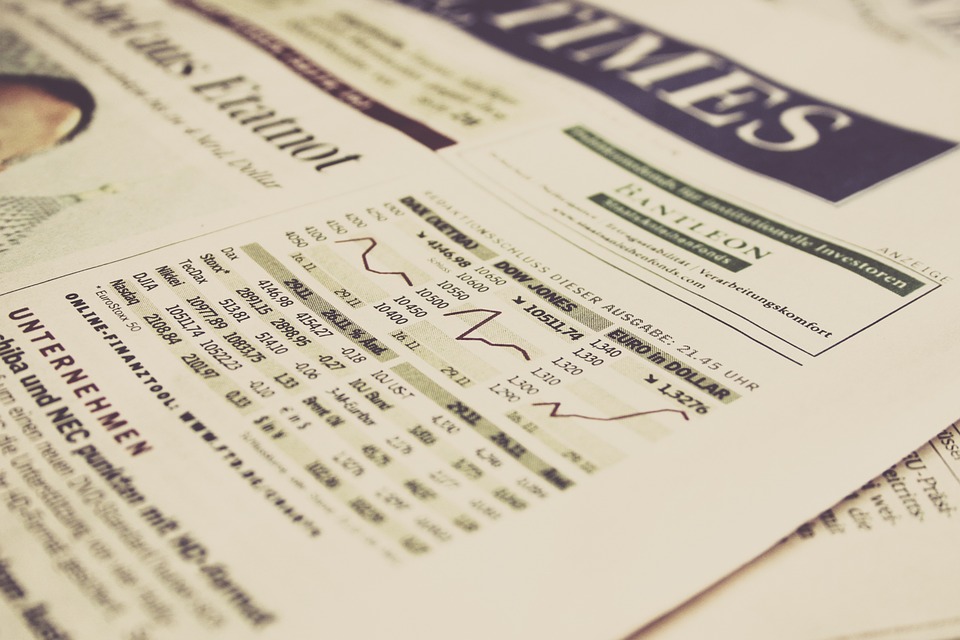 HowTheMarketWorks is a great little game in that it charts, in detail, stock prices over the course of the day. Let's say we want to add Alphabet Inc (The Google people) to our portfolio. On HowTheMarketWorks you can search for a company's ticker symbol, in this case, GOOG, and view a graphic which charts activity over the course of a day.
Let's pretend that Alphabet was trading for $850 per share when the markets opened this morning. You decide that Google's a pretty solid investment, and buy a hundred shares. Suddenly, at 2 in the afternoon, CEO Larry Page announces that his company has found a cure for Spontaneous Combustion, an increasingly prevalent concern as global warming becomes apparent. The market reacts and suddenly a share in Alphabet Inc is worth $925.
Trading with real money, you may be tempted to hold on to this stock. Who knows what that clever Mr. Page will think of next? But if you're day trading, it's a great time to sell. You'll immediately see the profits from your brilliant investment and can cash out or reinvest in another company.
HowTheMarketWorks Cheats: Trend Following
Now, that Alphabet Inc maneuver was probably a lucky break. And the down side to day trading is that you'll basically be sitting at your computer all day, watching the stocks in your portfolio rise and fall.
If you're looking for a winning strategy that's a little more hands off, try trend following. Trend following is exactly as it sounds. You'll watch the markets as they either rise or fall, and buy shares in trending companies accordingly.
Trend following trading doesn't require you to spend as much time staring at a screen, but you'll have to do a bit of research. Our best suggestion to you is to keep up with the news, as anything can make a difference in the market.
HowTheMarketWorks has its own built-in cheat for trend following. On your dashboard, you'll see a section entitled "research tools". You can look at market trends, stocks by sector, historical prices and news. Market trends is particularly useful in helping you to choose stocks with a trend following strategy.
HowTheMarketWorks Cheats: News
Yes, we've already mentioned this, but there's more to say. You'll need to interpret the news like an investor would so that you don't miss out on an opportunity. The HowTheMarketWorks cheat here is simply using the news feature. Let's look at another imaginary example.
You're interested in buying shares in Tesla (NASDAQ: TSLA). Last week, Tesla announced that it was going to purchase Nintendo (TYP: NTDOY) but you read the news and scoffed.
Researching the company the following week, you noticed a shift in stock prices following the announcement; shares in TSLA jumped from $250 to an incredible $400. You ask yourself, "what is the meaning of this?!"
Upon further investigation, you realize that TSLA also announced that its SpaceX program had discovered the real Super Mario Land on a recent mission. Because you failed to interpret the news, you lost out on a huge profit.
So, be smart. Follow trends and follow individual stocks, but also pay close attention to breaking news and interpret it wisely.
The Ultimate HowTheMarketWorks Cheat
Built into the HowTheMarketWorks game itself is a surefire cheat. The website allows you to trade in real time, giving you access to the latest stock quotes and allowing you to buy shares at their real, current prices.
Almost.
HowTheMarketWorks stock quotes are actually delayed about 15 minutes. Now, it's not going to make a huge amount of difference in the long run, but this time lapse can certainly help.
As a general rule, stocks fluctuate by at least a few cents over the course of a day. But sometimes they can rise or drop drastically. We've already talked about how the news can affect a stock, but let's look at one more hypothetical situation.
Yesterday, you bought stock in Amazon (NASDAQ: AMZN). Amazon uses a cloud platform called Amazon Web Services to provide services, and if AWS is in any way compromised, companies like Apple (NASDAQ: AAPL) and Twitter (NYSE: TWTR) will be affected.
Unfortunately, Amazon did experience an outage of its AWS platform. Twitter users could not tweet, and Donald Trump was "very mad."
Once the service was back online, he took to his Twitter account, blasting Amazon and calling it "one of the most bad companies, like, ever." Amazon share prices abruptly fell by over $100 per share.
Meanwhile, you took our advice, and you paid attention to the news. You anticipated the decline and checked it out in real time. Knowing that the stock prices had fallen dramatically, you sold your shares in AMZN at the higher prices still reflected on the HowTheMarketWorks website. Fifteen minutes later, the website caught up to real life and you came out a winner.
This is quite a simple little cheat. It's especially useful if you're playing against other investors. But it's very dishonest, too. We think you'll have more fun playing by the rules. You'll learn more as well.
We do hope you have fun playing your stock simulation contest. HowTheMarketWorks isn't the only simulation that these tricks will work for; you can use most of them anywhere. Good luck and enjoy your game!